Home Studio Setup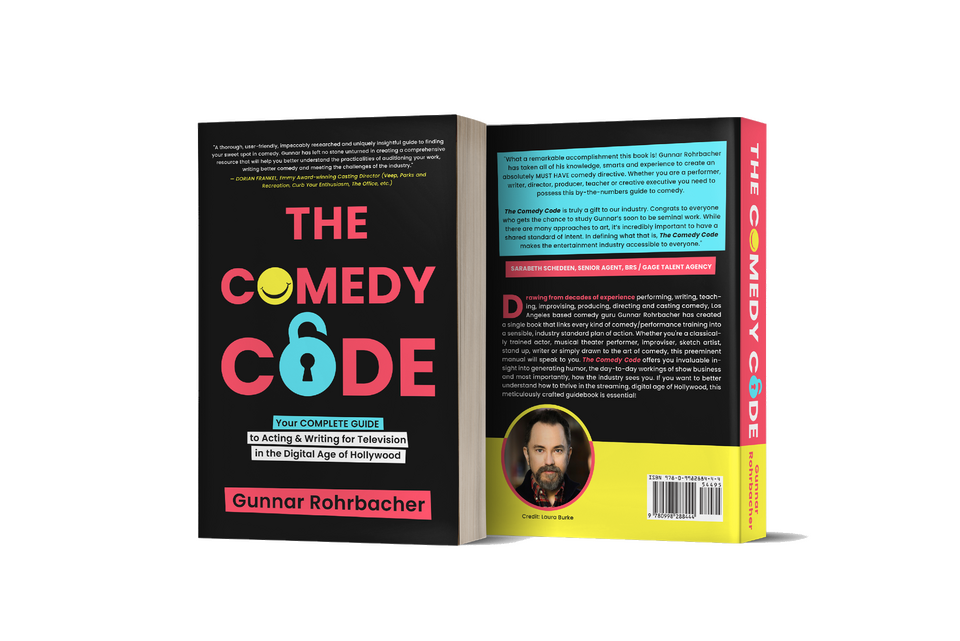 An overview of working in TV comedy with LA's #1 expert on Sitcoms. This evening is a thorough, interactive intensive on acting in comedy in 2020 and beyond!
Tons of valuable information and a chance to ask the questions you need answered!
If you need help with your home studio setup or would like to level up what you've got, this intensive is for you! We'll give you our top picks for a variety of different budgets.
We'll cover:
➥  Shooting with cameras and phones
➥  Backdrops and where to find the best deals
➥  Lighting options
➥  Changing file sizes & Uploading
➥  Editing video and sound
And much, much more!
Wednesday, March 2
7 – 8:30 pm PST
Our ONLINE Courses are conducted through ZOOM.
JOIN ZOOM MEETING INSTRUCTIONS HERE
$195.00
Seats still available