Career Coaching
Let's Personalize Your Path Toward Success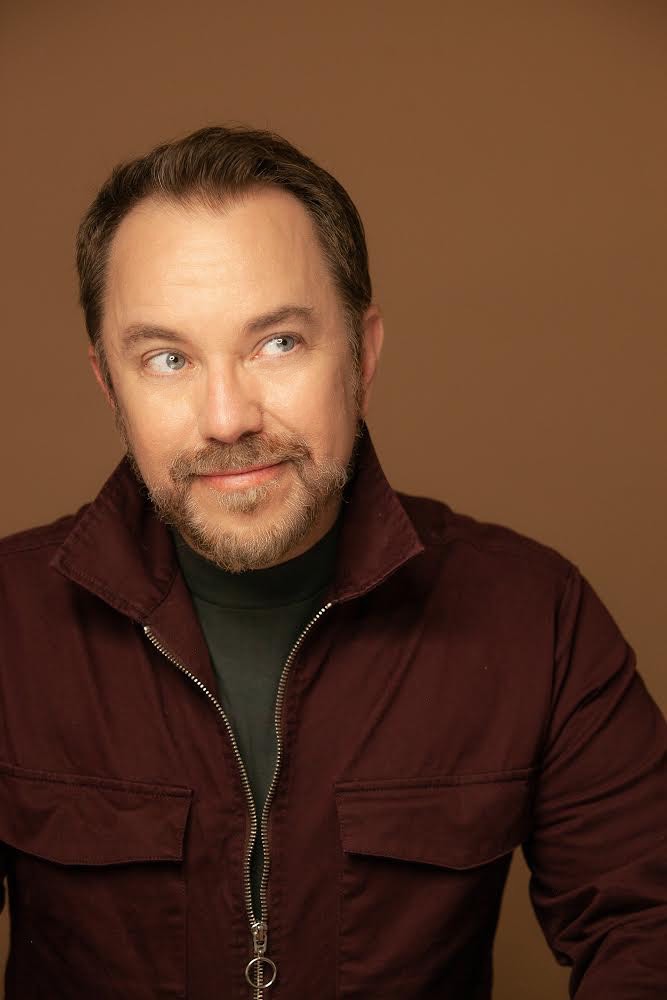 Gunnar has helped countless students, peers and well-known stars pave a clear pathway toward their personal success. A thriving show business career is a combination of imaginative thinking, tested business practices and yes, a bit of luck.
That said, luck is often defined as the moment where opportunity meets preparation. If you need direction, redirection, coaching, support or help reentering the business after time off, Gunnar will help you create a responsible plan. Preparation – check!
Wherever you are in your creative journey, Gunnar is well-equipped to brainstorm and finalize a course of action that will help each individual meet desired goals. Since he employs some of the industry's best known casting directors to teach at Actors Comedy Studio and is well acquainted with agents and managers all over the world, his knowledge base and perspective are invaluable assets to creatives of every kind.
Gunnar is equally happy to work with new actors and writers as well as entertainment industry veterans seeking a fresh perspective on their career prospects.
When consulting actors on their career goals, Gunnar consider the whole person; location, circumstances, familiarity with the industry, union status, business acumen and further relevant considerations unique to each person. All conversations are entirely confidential.
$145 for a one hour appointment with Gunnar