Consultation with Gunnar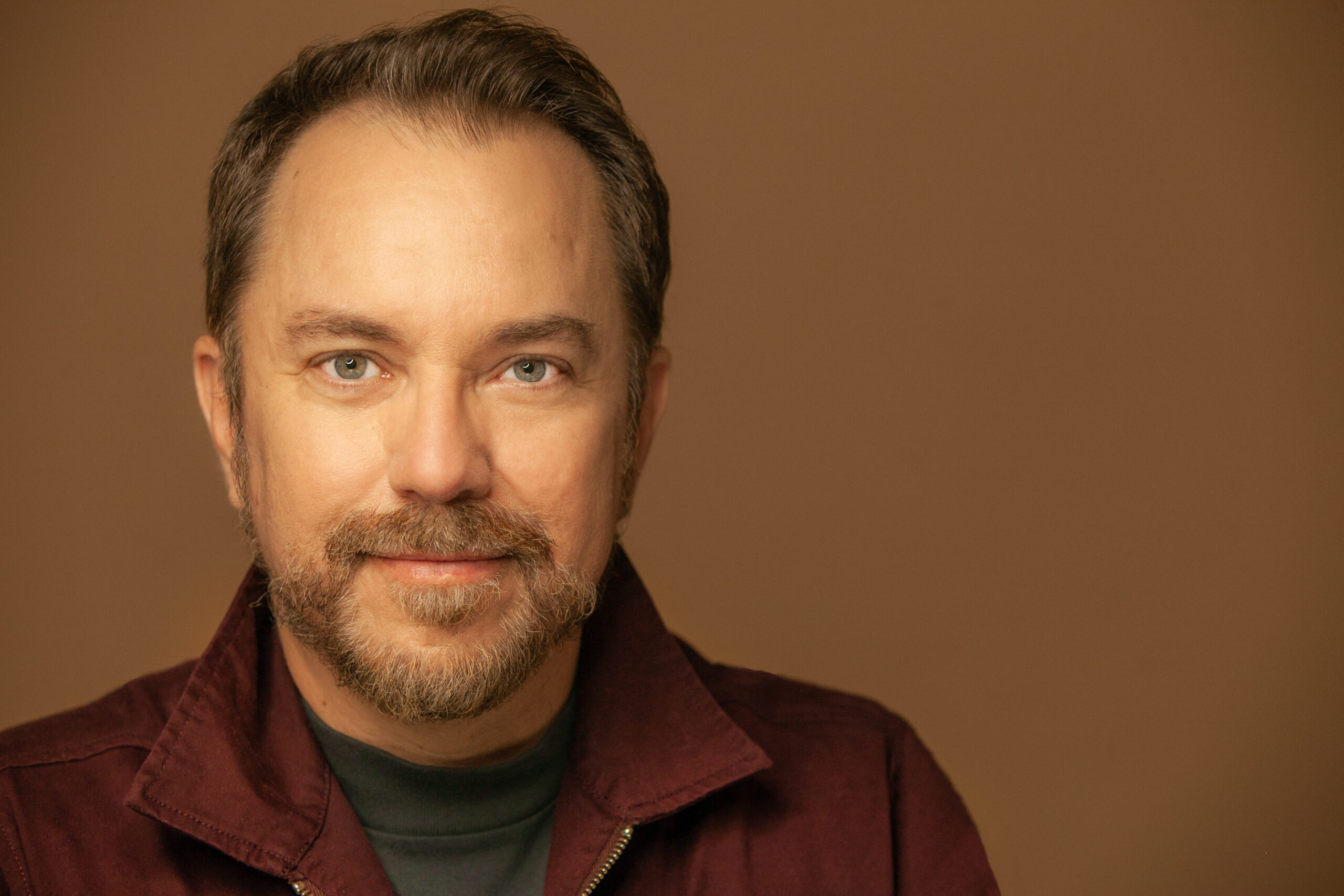 Writing Doesn't Have To Be Difficult Or Lonely
Writers at all levels work with Gunnar privately from all over the world. Whether you need help fleshing out an idea, feedback with clear notes on a finished draft or anything in between, Gunnar can help. Web series, half-hours, hour long TV shows and features all have different dynamics. Gunnar has helped writers level up and find success in all of them.
Gunnar is a graduate of the Warner Bros. Television Writer's Workshop, The Groundlings and an alumnus of ACME Comedy Theater in Hollywood. He's written more than a dozen pilots and literally hundreds of scenes and sketches. He's also produced, acted and directed on virtually all of LA's comedy stages for more than twenty-five years.
Writing comedy requires wit but writing anything requires logic and intelligent design. Gunnar gets to the heart of your humor and makes sense of it fast. Content creators can breath a sigh of relief. There is help available.
Even if you've taken class and written before, sometimes you need experienced input. Procrastination is the worst. It can eat away at you and create doubts about your abilities. Gunnar is very enthusiastic about helping fellow writers feel successful. If you need help, give us a holler 🙂
Rates are variable depending on writer's needs.
Writing consultations are coordinated through Zoom and email communication.