How To Book Sitcoms & TV Comedy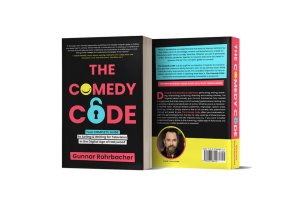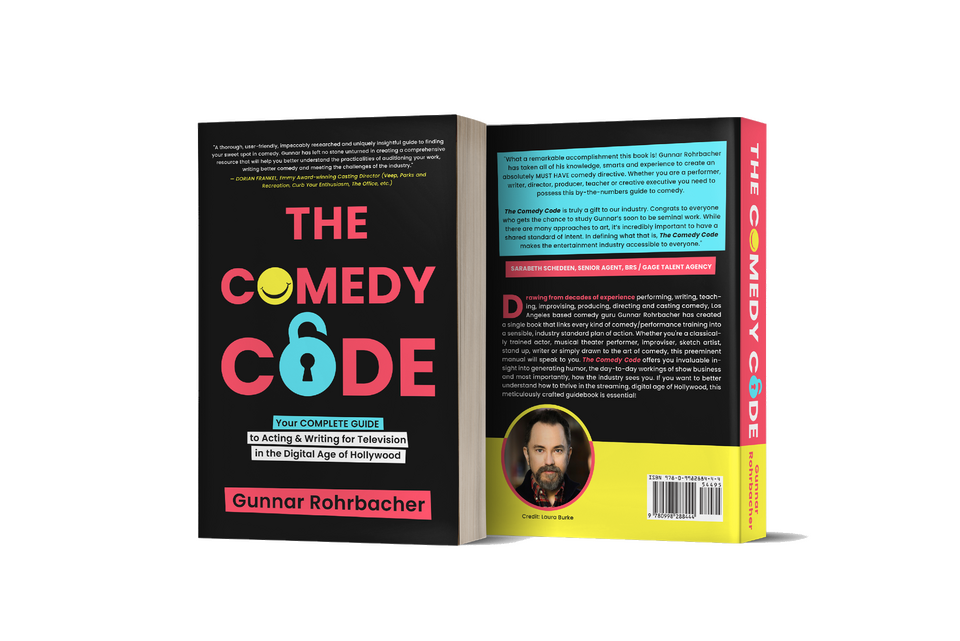 We are LA's #1 TV & Film comedy studio. This special workshop is a thorough, interactive intensive on acting in comedy in 2022 and beyond!
Tons of valuable information and a chance to ask the questions you need answered!
We will give you clear, actionable guidelines on how to forge a career in the fun and fulfilling world of Sitcoms & TV Comedy. We'll talk in depth on the topics we knows you want to understand on a deeper level:
➥  Script Analysis for TV Castings
➥  Audition & Self-Taping Technique
➥  Cold Reading Skills
➥  Acting for Sitcoms myths & musts
➥  Headshots, Reel Footage & Branding
Seating is limited.

Saturday, October 22
12-1:30 pm PDT
READ BEFORE ADDING TO CART:
RSVP responsibly. We are offering these workshops as a respite from chaos and an opportunity for those with limited funds to keep their training up. We'd greatly appreciate it if you only RSVP to our workshops if you are 100% committed to attending.
We cannot magically give your spot to someone else when you drop out. So please don't ask us to fill your spot for you. We do not have a waiting list. If you can't make it, please consider filling your spot yourself!
Please do not email or call our office letting us know you cannot attend. That simply creates more administrative work for us.
A link to join the meeting will be sent out approximately 1 hour before the start of the meeting, not earlier.
Workshops are free with coupon code Agree
We hope to see your beautiful faces in one of the squares! Thank you in advance for your commitment to keeping your reservation. Much love, the faculty and staff of ACS.
Our online courses are conducted through ZOOM.
JOIN ZOOM MEETING INSTRUCTIONS HERE
$195.00
Seats still available