Summer Comedy Camp
Work with ACS Founder and Union Studio Teacher Lauren Bertoni, ACS instructor and working actor Tiffany Berube AND multiple Industry guests in this fun-filled and highly informative week-long virtual camp!
Learn inside information throughout the week from Hollywood experts, including a Theatrical Agent, a Casting Director and a TV Director. See what it takes to audition like a pro, book work and start networking. This fun and insightful week-long camp will prepare you to work on sets with stars.
About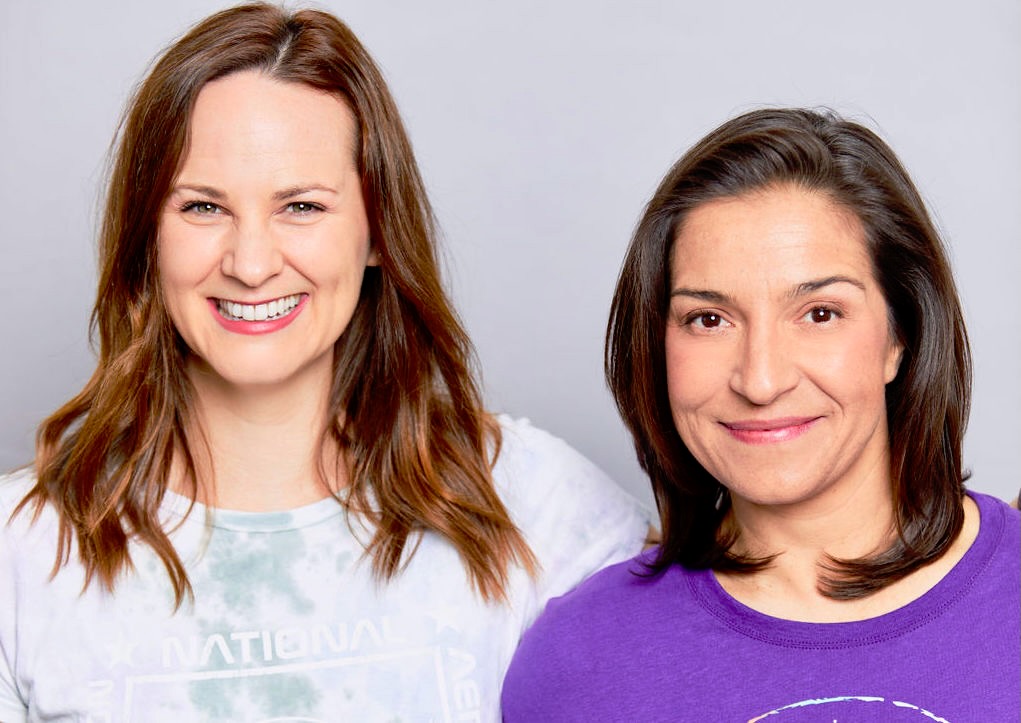 Plan Your Camp Experience Now!
Our Summer Comedy Camp is for ages 9 and up and is taught by Lauren Bertoni and Tiffany Berube. As an on-set Studio Teacher, Lauren knows what Disney, Nickelodeon, Netflix and all the other networks want from you. As a working on-camera actor and coach, Tiffany will help you elevate your game. And when it comes to auditioning, they'll tell you what casting directors won't!  Plus you'll get footage back in every class!
What you'll learn:
➥ Games and exercises to help you with comedic scene work
➥ Tips and techniques for submissions, self-tapes, virtual auditions and callbacks
➥  How to strengthen your skills, build confidence, network and book jobs!
➥  Cold-reading, script analysis and audition technique for TV comedy
➥  How to bring yourself to the party – What's your brand?
Sign up for Camp to receive special discounts for Teen Comedy Essentials, Teen Audition Code, or Pro Workout.
Classes are conducted joyfully and efficiently through Zoom.
Days & Times
August 1 – 5, 2022  SOLD OUT!
Monday – Friday 
9 am-12 noon PT 
Ages 9 – 17
Online!
Camp ends with an essential Parent Session Q&A! Lauren and Tiffany will give moms and dads their three on-set tips all parents must know, Never feel awkward on set again! Parent Q&A is:
Friday, August 5 
12 pm – 1 pm PT
Instructors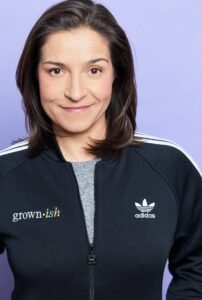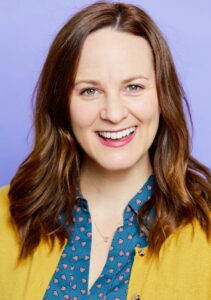 ACS Co-founder, Lauren Bertoni
and
Tiffany Berube
and
Special Industry Guests!
Testimonials
FAQ's
Is there a prerequisite for this class?
No. Our Summer Camp is a unique opportunity for kids and teens ages 9 – 17, of all levels, to hone their sitcom skills and connect with and learn from experts in the television industry.
I have zero experience. Will I be okay?
Yes! Our program is built to accommodate young actors learning from scratch and experienced actors who want our specialized training in TV Comedy.
What is the class size?
Each online class section is limited to a maximum of 20 students.
Can I check out one of your other classed before signing up?
In order to maintain class integrity and privacy for minors, we do not allow auditing. If you would like to talk with a faculty member, you can email us at [email protected] or call 323-302-9152.
I still have questions, is there someone I can talk to?
Yes! You can email [email protected] or call us at 323-302-9152.
Enroll
$395.00
Sold out!