Craft & Career
The Art & Industry of Acting in the Digital Age of Hollywood
A game changing Intensive that will demystify show business and recharge your joy for performing!
Elaine and Gunnar have decades of experience acting, teaching, writing, casting and producing content. They both coach and mentor actors in a supportive, nurturing and inclusive atmosphere. In this unique intensive, they will share their vast knowledge of the entertainment industry. Please join us for this revelatory and celebratory weekend.
Saturday & Sunday, November 19 & 20, 10 am – 4 pm
Our Class

Two
Important

Days. Two Industry

Experts

.

A rare chance to gain invaluable insights from a Network Series Star and Hollywood's #1 Comedy Coach. Elaine and Gunnar will share their considerable knowledge on Self-Tapes, Audition Technique, Comedy Archetypes, Personal Branding & The Business of the Business. You will perform multiple times over the weekend. All actors will choose from selected scenes to record a self-tape beforehand. Elaine and Gunnar will give feedback on the recorded performances with additional opportunities to perform live. Both days have time allotted for review and Q&A. 
Come with Questions, Leave with Power 💪🏽
Art is subjective. Yet it's also true that professional standards exist that are universal and generally adhered to throughout the industry. Those standards range from the choices actors make when given audition sides to creating great relationships with agents, managers and casting directors as well as what is expected of a series regular actor. Elaine and Gunnar will offer real, lived experience, sound advice and clear guidelines that will help you thrive within our complex but exciting industry.
Elaine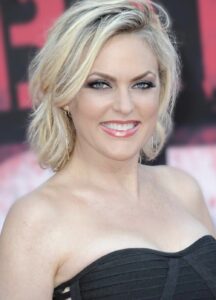 Elaine Hendrix is currently starring as Alexis Carrington in The CW/Netflix hit reboot of Dynasty. She is best known for her film and television work in such films as The Parent Trap, Romy & Michele's High School Reunion, Superstar and for her portrayal of Ava DeLaney in Sex&Drugs&Rock&Roll.
She has been a performing arts teacher and coach for more than two decades, sharing experiences from her over 150 film/television/stages credits, in a mentor-style process, to help fellow artists succeed within the entertainment industry.
Gunnar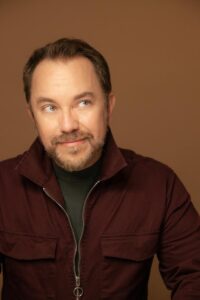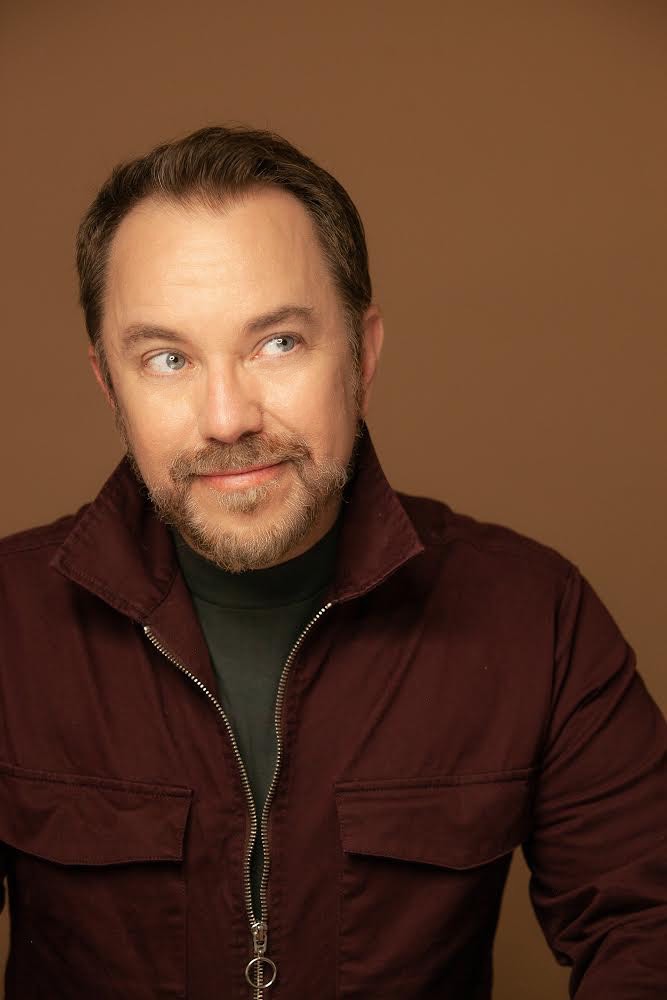 Gunnar Rohrbacher is the Founder of Actors Comedy Studio and the author of The Comedy Code; Your Complete Guide to Acting & Writing in the Digital Age of Hollywood. Actors, writers, agents, managers and casting directors alike have all raved about Gunnar's masterful, insightful directive on comedy, as well as classes and ability to teach comedy like no one else.
He's taught for 30 years and is well known as Hollywood's "go to" comedy coach. His curriculum is taught at The American Academy of Dramatic Arts, where The Comedy Code is required course material. He's a revered guest teacher at SAG∙AFTRA, The Groundlings, The American Film Institute, Rutgers University, and at comedy and film festivals across the globe.
FAQ's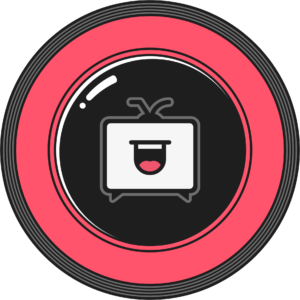 Do I need to audition for this class?
No. This class is open to all actors.
What is the class size?
Our intensive is limited to a maximum of 24 students. Seating is limited.
It's been a while since I took a class or even performed. What if I'm rusty?
This class will help you shake off the rust and hopefully inspire you to have fun with all aspects of acting and career building.
I have zero experience. Will I be okay?
Yes! You'll learn a ton and get off to exactly the right start.
I'm an advanced actor. Is this class too basic?
No! This course is packed with information that most actors wish they knew a long time ago. Actors at all levels of their career take our intensive and gain specific knowledge that makes a real difference in their approach to acting for the camera.
I still have questions, is there someone I can talk to?
Yes! You can email info@actorscomedystudio.com or call us at 323-302-9152.
Enroll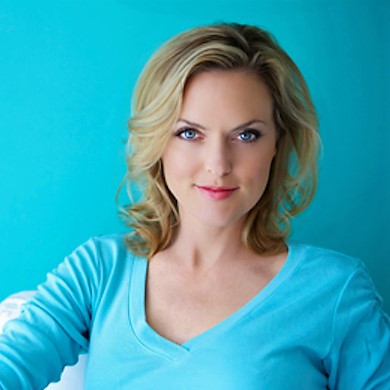 Our Intensive is two days:
Saturday & Sunday, November 19 & 20
10 am until 4 pm, both days
Ripley-Grier Studios
520 8th Ave. Room 17H
New York, NY 10018
Just $295 for both days
Seating is Limited. Actors will receive a link to scene choices one week prior to the Intensive. Proof of Covid vaccination is required.
The Comedy Code
Available on Amazon, Barnes & Noble, Book Soup, Target, Powell's & Walmart
You can also purchase for Kindle or a digital ebook.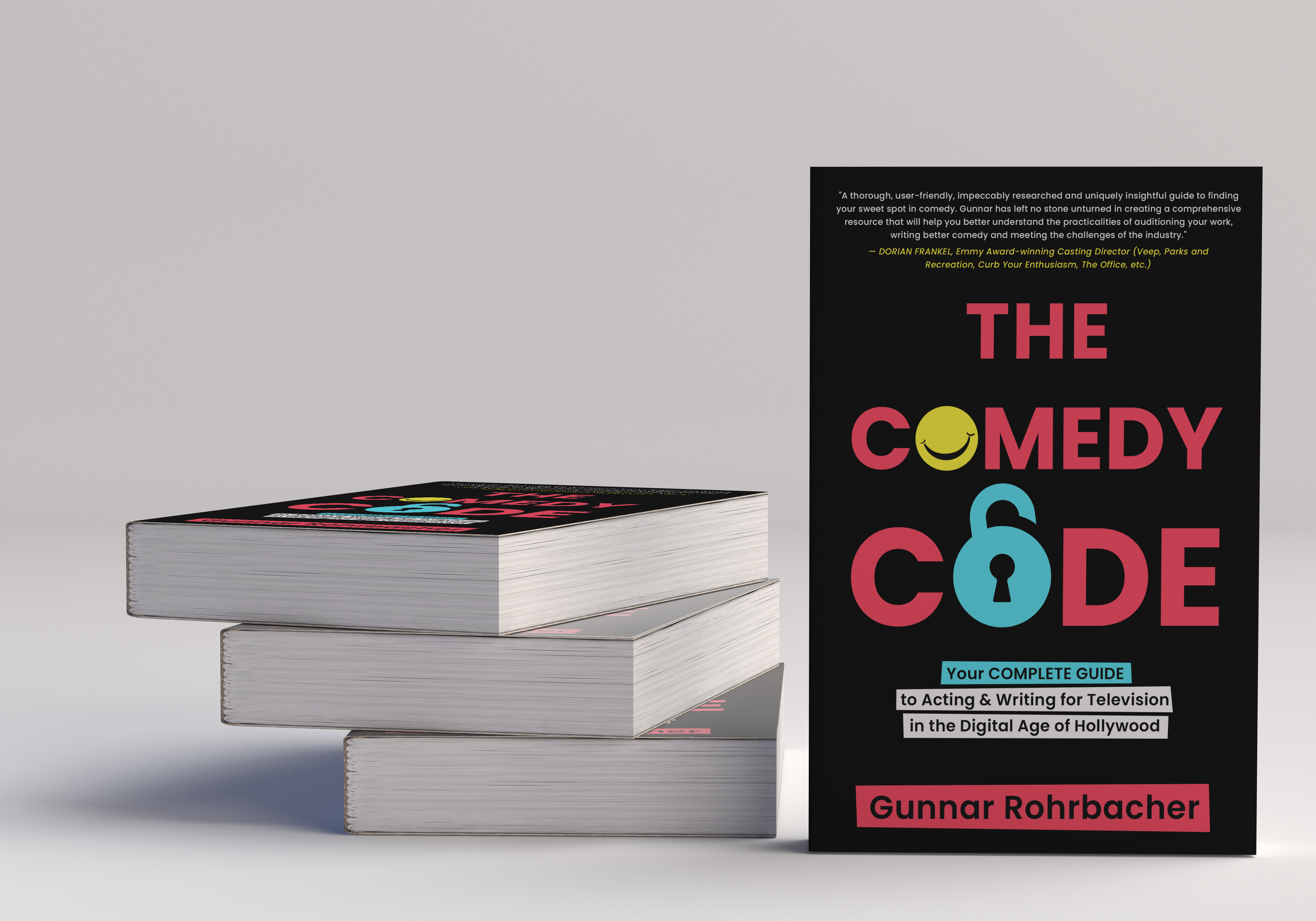 $295.00
Sold out!